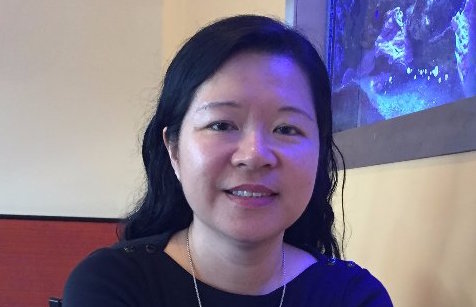 Sharon Yip, CPA
Sharon Yip, CPA is a Bitcoin accountant and the founder of Crypto Tax Advisors, LLC. She is a CPA and tax specialist with 20 years of experience in public accounting and corporate. Yip has held senior positions in a Big Four public accounting firm and was tax director in a Fortune 500 company prior to forming her business.
Yip has in-depth knowledge and broad experience in a variety of tax areas, and she has served various types of clients such as individuals, estate and trust, corporations and partnerships. She specializes in U.S. federal taxation, but she also has hands-on experience in multi-state and international taxation.
Experience with cryptocurrency:
Sharon Yip, CPA became a cryptocurrency and blockchain technology enthusiast in 2017. Since then, she has been actively involved in cryptocurrency investment and trading. She has a first-hand understanding of the challenges faced by both crypto investors and tax professionals. The complexity and uncertainty in crypto-related tax law created a shadow or even fear in many people's minds.
Many people dealing with cryptocurrency may not be fully aware of the tax consequences they need to consider or of the various ways tax compliance can be handled with regard to their cryptocurrency activities. Many tax professionals who have clients involved in cryptocurrency are "outsiders" or have very little knowledge about cryptocurrency, consequently, they are not sure how to help their clients handle the tax implication of their cryptocurrency transactions.
Yip's goal is to utilize her unique position as both an active crypto investor and a seasoned tax professional to bridge the gap between taxpayers in the crypto community and their tax service providers. Sharon is passionate about helping people to be compliant with tax law to reduce their IRS audit risks, and at the same time to utilize tax saving and planning strategies to minimize their tax liabilities so that they can build a bigger wealth for themselves and their family.
Contact Information
12110 Sunset Hills Road, Reston, VA, USA