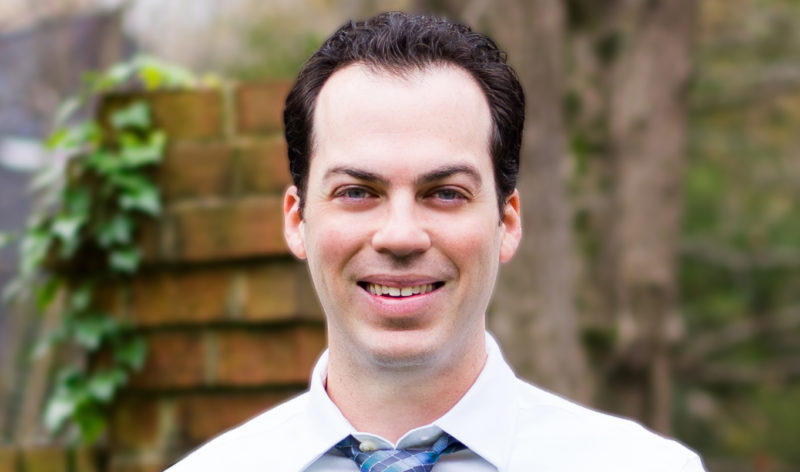 Hunter Nottingham, JD, CPA
Hunter Nottingham is a licensed Certified Public Accountant with over nine years of experience in taxation and accounting for individuals and businesses. He graduated from the University of Florida with a Bachelor's and Master's Degree in Accounting. Additionally, Nottingham obtained a Juris Doctor in Law from Florida State University.
Nottingham Tax & Accounting was started with the goal of providing boutique tax, accounting, and consulting services to individuals and businesses. We are a full-service accounting firm specializing in accounting and business advisory services as well as tax planning and preparation for businesses and individuals. We have a genuine commitment to professional, affordable and personalized service.
We specialize in Bitcoin and other cryptocurrencies:
Nottingham CPA PC provides financial, tax and accounting solutions to those in the cryptocurrency world. We look at client investments with a long-term perspective in order to better evaluate and realize their potential value. Nottingham knows the specific challenges of this world and the standard tax implications advised by the IRS.
We help our clients tackle the most common issues cryptocurrency traders and "hodlers" face during acquisition, holding, and selling.
Contact Information
125 Remount Rd, Charlotte, NC, USA