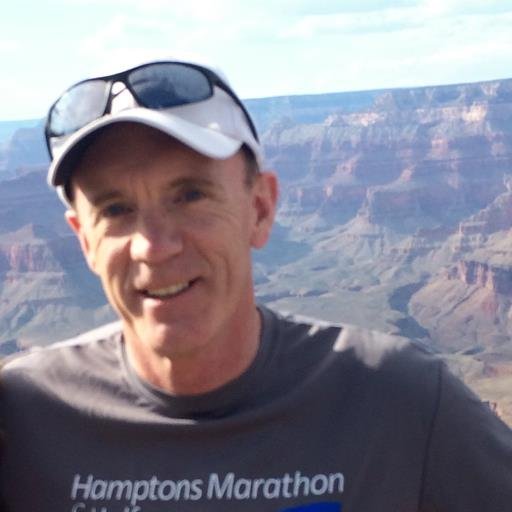 Richard Mulvey, CPA
The founder of Olde Green Consulting, Richard "Rick" Mulvey is a Certified Public Accountant with over thirty years of experience. His broad range of experience with private-sector businesses provides a wealth of knowledge to benefit his clients in tax, accounting, and other business matters.  Mulvey is a graduate of Siena College, and throughout his career has completed hundreds of hours of continuing education courses in taxes, business valuations, estate planning, and public policy.
Tax Implications of Cryptocurrency Transactions
Iced Caramel Macchiato at Starbucks this morning?  Groceries at Whole Foods?  Household items at Bed, Bath & Beyond?  These are just a few of the hundreds of retailers that are accepting Bitcoin and other cryptocurrencies as payment.  Other major retailers dealing in crypto include Shopify, Microsoft, GameStop, and Overstock.  Flashing your Bitcoin wallet at a retailer is even easier than cash or credit cards.  It's a growing trend and may revolutionize how we pay for goods and services.  Even Facebook is coming out with crypto.  Sounds great, right?
Enter the IRS.  The Internal Revenue Service classifies cryptocurrencies as "property," much like stocks, bonds, or gold.  A capital asset, in their terminology.  Thus, every time a capital asset is sold, a taxable event occurs.  Gain or loss.
Most of us would understand that traders and investors in crypto would experience capital gains and losses in their activities.  In addition, Bitcoin miners undertaking the difficult and costly endeavor of producing Bitcoins will be subject to tax on the Bitcoins that they mine.  That's ordinary business income, and expenses can be deducted.
But who keeps track of their proceeds and cost basis every time a purchase is made with crypto?  A tedious process, to say the least.  But, that's the law.  The IRS addressed many taxation issues back in 2014, with Notice 2014-21.   At a minimum, consult a tax advisor if you're dealing with crypto in any way.
Oh, to complicate things:  Unlike stocks and mutual funds, no one is going to send you a Form 1099-B at year-end, nicely summarizing your asset sales.
Contact Information
716 Bloomingrove Drive, Rensselaer, NY, USA