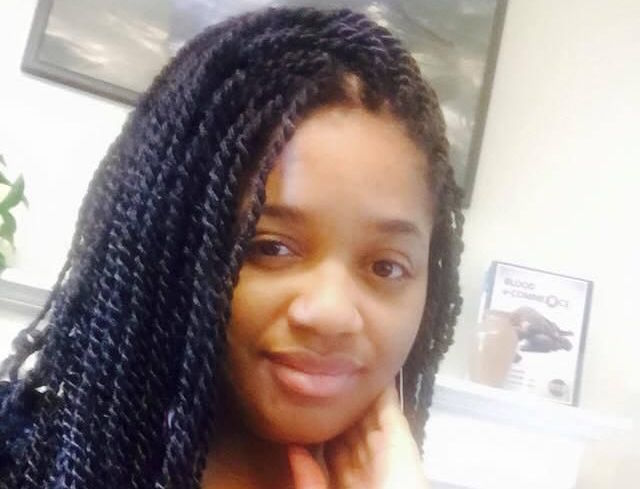 Rebecca Samuels, CPA, EA
Pythagus created a niche in cryptocurrencies, such as Bitcoin, to help investors and business owners with accounting, reporting, and IRS compliance. Working with leading advisors in cryptocurrency and blockchain technologies, we are able to assist with any situation – from acquisition to disposal and sort out any tax issues in between.
If you are new to cryptocurrencies, need help implementing or managing cryptocurrency, or have IRS reporting issues, please contact us to discuss how we can help. We serve clients in the local Washington DC area and can serve clients remotely via our client portal.