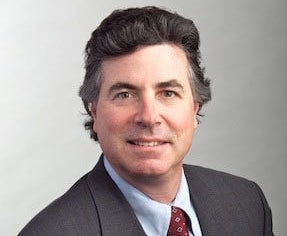 Michael Goldfine, CPA
At Goldfine & Company CPA PC, our team of financial experts specializes in cryptocurrency accounting and tax advisory. We work with clients involved with virtual currency transactions, providing them the insight necessary to fulfill their obligations correctly and maximize the potential of their investments.
As a CPA firm clients in New York City have trusted for years, Goldfine & Company CPA PC is dedicated to ongoing research into new developments in accounting and sharing our knowledge with those we serve. Cryptocurrencies represent the most recent evolution in the modern marketplace, and we have experience with the more than 700 variants being traded on online exchanges, including Bitcoin, Ether, Dash, Litecoin, Monero, Zcash, and NEM.
We help clients holding any of these virtual currencies get into compliance before issues arise with the IRS and create an unreasonable burden for them.
Contact Information
40 Exchange Place, New York, NY, USA