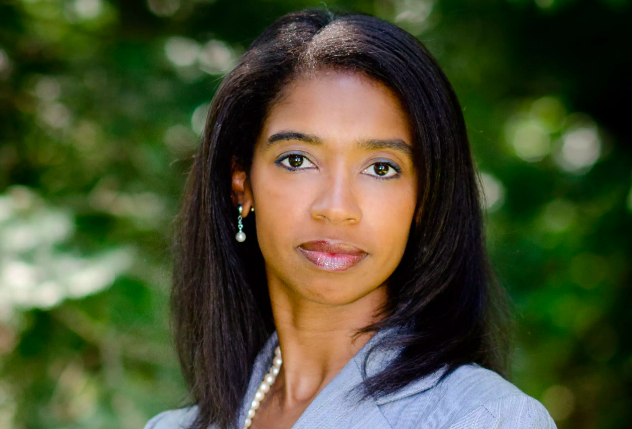 LuSundra Everett, EA
LuSundra Everett is an Enrolled Agent, the highest certification awarded by the IRS. She is the owner of Everett Tax Solutions, specializing in the home business and cryptocurrency tax preparation, and business entity formation.
During her tax career, Everett has encountered numerous home business owners having trouble with taxes. She had enough of seeing her fellow home business owners earn money, only to get in trouble with the IRS. She has made it her personal mission to become YOUR Home Biz Tax Lady, to help home business owners understand what is going on with their tax situation and how to win the tax game!
Contact Information
8300 Regalia Pl, Chesterfield, Virginia, USA