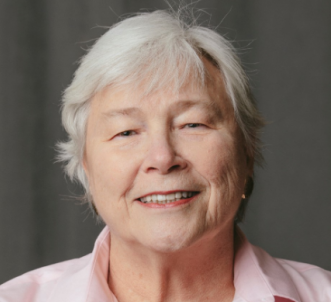 Kathie Muhler, EA
Complete Tax Solutions, Inc., is a year-round team of tax experts with over 35 years of experience handling the tax-related needs of individuals, and small businesses. We have developed a unique virtual system that makes it quicker and easier to file your taxes. Your portal folder will contain all the information we collect to work with you for prior, current and future tax projects.
Kathie Muhler holds a BS degree in Accounting and an MBA in finance from Rutgers University. She has an extensive tax background which complements and enhances the development of personalized tax strategies. She has been a credentialed and active Enrolled Agent (EA) since 1984.
During college she worked at the IRS as a taxpayer service representative for a couple of years and then during graduate school was trained as a field Revenue Agent to examine the tax returns of small businesses and high net worth individuals.
After getting her MBA Muhler was recruited by the FDIC as a Bank Liquidation Specialist and later promoted to Regional Tax Accountant for the fifteen western states. Later she managed the tax department of a small savings and loan bank as the Corporate Tax Director.
In 1990 Muhler began working as a self-employed business owner and established Complete Tax Solutions for individual tax preparation and QuickBooks support for small business clients. Muhler has been married since 2008 and has a parrot rescue where she spends fun time with her nine rescued parrots.
Contact Information
851 Burlway Rd, Burlingame, CA, USA