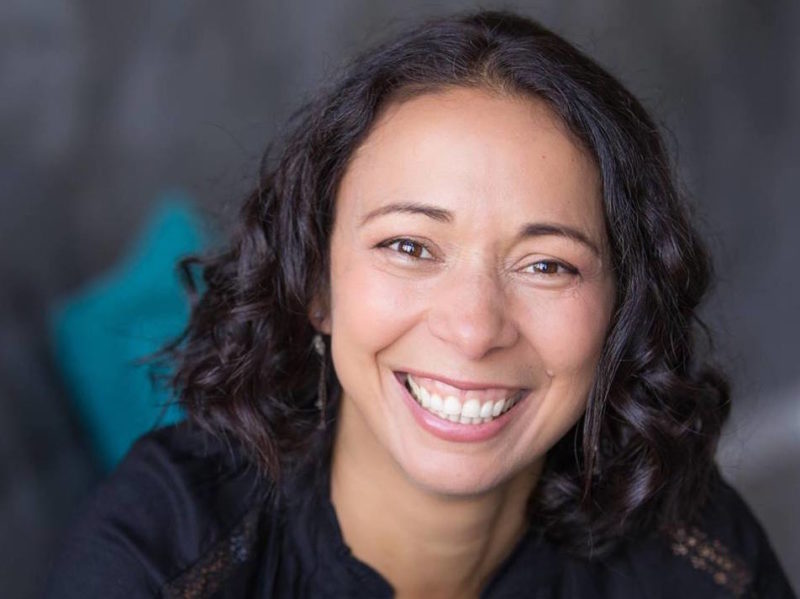 Karla Navarro, EA
Karla Navarro is an Enroll Agent admitted to practice before the IRS with more than 18 years of experience as an internal accountant for small and medium-sized businesses. 
​Are you a Crypto Trader or Miner? Do you know which transactions you need to report to the IRS? Do you know how to calculate your Capital gains or losses? If you have a lot of transactions and move your coins around between wallets and exchanges, calculating your capital gains and losses for cryptocurrencies is not straightforward.
Have you used crypto to pay for goods or services? If yes, it will also affect your results for tax purposes. To accurately calculate your crypto and minimize your tax due, you need to know the cost-basis of every token you own and track the profit when you spend or sell.
​We offer crypto accounting services mix with tax preparation, so you get all you need in one place. We offer easy to use tools to keep your data safe, keep track of your profits, and include all your crypto data into your tax return with all your other income, deductions, adjustments, and credits.