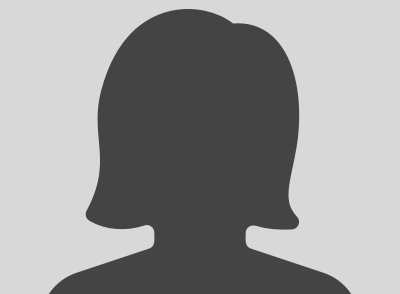 Judy Kelly
Cryptocurrency is a digital currency system that uses high-level encryption techniques for security. This makes it very difficult to counterfeit. Cryptocurrency is also decentralized—meaning it isn't managed by the U.S. government like our paper and coin money system.
Virtual currency, particularly Bitcoin, is becoming more popular, especially among young people. Relatively new, it is still subject to U.S. tax laws, which means that cryptocurrency investors and users need a tax professional that understands the complexity and nuances of cryptocurrency and Bitcoin tax laws.
In the United States, IRS Notice 2014-21 defines virtual currencies as property, which means anything purchased using a digital currency is liable to be taxed as if it were purchased with traditional funds. Cryptocurrency can be subject to income tax if you're paid in cryptocurrency by an employer, and your crypto is classified as earnings. Cryptocurrency miners—those who use software to decrypt and verify the virtual money—must pay income taxes on mining earnings. Their mining is considered self-employment income.
Paying cryptocurrency taxes is just like paying any other type of capital gains or income tax, except that it's generally up to the currency investor to compile the information himself or herself. Investors must report gains and losses to the IRS on every individual trade. This often means going through thousands of trades and gathering related data each year.
How J. Kelly & Associates Can Help
You'll be confident in your income taxes as prepared by J. Kelly & Associates when it comes to Bitcoin tax and cryptocurrency matters. We provide reliable accounting support for taxable cryptocurrency transactions, such as:
Exchanging cryptocurrency for flat money, or "cashing out"
Paying for goods or services, such as using Bitcoin to pay for online services
Exchanging one cryptocurrency for another cryptocurrency
Advise your business in paying government taxes on or in cryptocurrency
Receiving mined cryptocurrencies (cryptocurrencies that have been decrypted and verified using Blockchain technology) for forked cryptocurrencies (cryptocurrencies that have been split in two)
Accurately and professionally protect your crypto investment year-round with the professional knowledge of J. Kelly & Associates.
Contact Information
10025 Belding Rd NE, Rockford, MI, USA