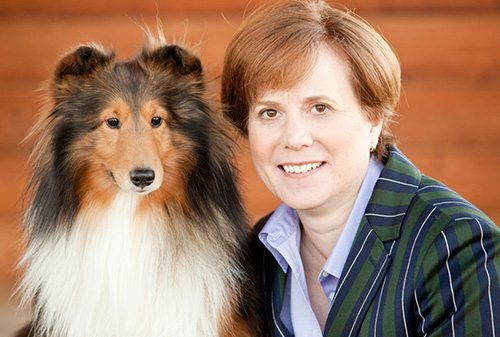 Evelyn Cook, CPA
Evelyn Cook, CPA, has over 20 years' experience in accounting, tax compliance, tax planning, auditing, and consulting. She has worked with a wide variety of companies through her career, including manufacturers, SEC reporting companies, financial institutions, retail operations, wineries, and agricultural co-ops.
It is crucial for Californians and other taxpayers to understand that the regulatory landscape around Bitcoin is rapidly changing. The IRS is already coordinating with lawmakers and federal agencies, such as the U.S. Treasury Department, to make Bitcoin reporting laws clearer, stricter, and easier for tax authorities to enforce. Individuals and businesses that use Bitcoin or other cryptocurrencies, such as Dash, Ethereum, Litecoin, or Zcash, are increasingly at risk for being audited. An IRS audit could lead to harsh penalties for failing to comply with Bitcoin regulations – regulations that can be confusing, contradictory, and difficult to interpret.
If you have sold Bitcoin, purchased Bitcoin, saved for retirement with Bitcoin, made major purchases using Bitcoin, mined Bitcoin, or paid employees using Bitcoin or other cryptocurrencies, it is in your best interests to discuss state, federal, and international tax compliance with an experienced cryptocurrency accountant as soon as possible. Serving individual taxpayers, C corporations, S corporations, limited liability companies (LLCs), and other business entities in the Sacramento-Roseville area, the California Bitcoin accountants at Cook CPA Group can help you plan financially for your business or your family, while working to reduce or eliminate penalties by making sure that you are complying with Bitcoin laws as tax regulations continue to shift. To arrange a free, completely confidential Bitcoin consultation with our knowledgeable Sacramento tax accountants, contact us.
Contact Information
3400 Douglas Blvd, Roseville, CA, USA