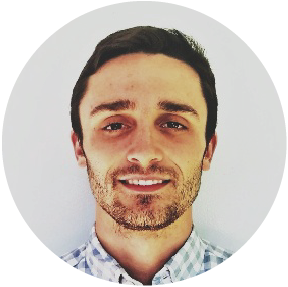 Charlie Minard, CPA
Charlie Minard is a Certified Public Accountant (CPA) from Milwaukee, Wisconsin. He received his Bachelor of Business Administration (BBA) degree from the University of Wisconsin-Madison with a major in accounting. He has worked for an international tax accounting and consulting firm focusing on clients in South America. Minard currently divides his time between Brazil and the United States. He speaks fluent Portuguese and Spanish.
What attracted Minard to cryptocurrency:
While living and working in South America for 3 years, he was constantly having bank and credit card issues. From delayed wire transfers to fraud flags, he spent countless hours with customer support. Cryptocurrency solves these issues by eliminating a trusted third party and making himself the bank of his own money. Minard is now a full-fledged crypto enthusiast and passionate about its value.