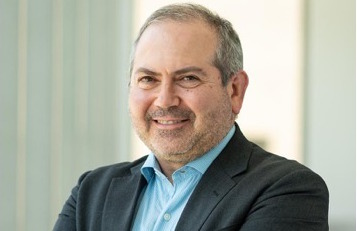 Lewis Rinaudo Cohen, JD
Lewis Rinaudo Cohen focuses his practice on the use of blockchain and tokenization across all aspects of the capital markets. Over a 20+ year career, Lewis' experience has spanned everything from large-scale initial public offerings to the funding of start-ups, with a particular focus on securitizations and other complex structured financings.
Rinaudo Cohen has represented issuers, underwriters, banks, and others on a wide range of transactions around the globe. With the emergence of blockchain technology, Rinaudo Cohen quickly identified the important role this technology would play across the financial markets and virtually all aspects of the commercial landscape and committed his time to advise clients in this area.
He is a frequent public speaker on the topic of blockchain and the financial markets. Prior to DLx Law, Lewis was a partner in the New York office of two of the Global 25 law firms. Lewis graduated from Clark University, cum laude, with a B.A. in Philosophy and went on to Yeshiva University Cardozo School of Law where he received his J.D
Contact Information
114 East 25th Street, New York, NY, USA