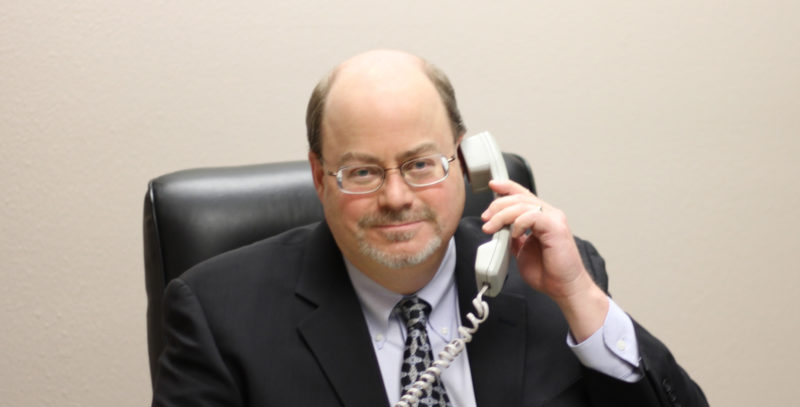 George Greenberg, JD
As an attorney for 23 years, George Greenberg has developed a finely tuned mind when it comes to recognizing scams or misleading offers and separating the good from the bad. You can make a very good ROI or return on investment if you tread carefully. He will help you customize your investment plan or business.
Do you want to buy coins? Mine coins? Purchase mining contracts? The road is fraught with peril! But it also has legitimate opportunities. Greenberg will get you safely started and help you along the way, giving you the best chance of succeeding in this fascinating and exciting market.
Contact Information
8440 W Lake Mead Blvd, Las Vegas, NV, USA