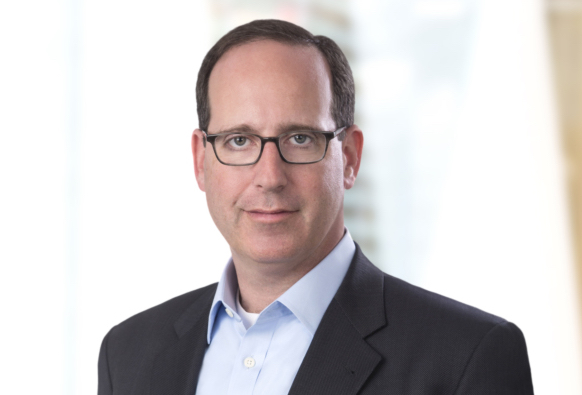 Alan Cohn, JD
Alan Cohn counsels clients on a range of blockchain and cryptocurrency-related issues, from regulatory best practices for cryptocurrency companies to legal issues associated with novel uses of blockchain technology. He represents a variety of different types of entities, from cryptocurrency trading platforms to investment funds to startups developing new blockchain protocols, as well as corporations interested in exploring potential applications of blockchain technology.
Cohn helped found Steptoe's Blockchain and Cryptocurrency practice and serves as its co-chair. He also serves as counsel to the Blockchain Alliance, a public-private forum established by a broad coalition of companies and organizations to help combat criminal activity on the blockchain, and advises companies and investors concerning a range of issues associated with the adoption and use of blockchain and distributed ledger technology. Cohn is ranked among the top US lawyers in Blockchain and Cryptocurrencies by Chambers USA (2019), where he is noted for his "tremendous depth of expertise in regulatory issues facing blockchain platforms and cryptocurrencies." He is also recognized as a trailblazer in both Cryptocurrency, Blockchain & FinTech (2018) and Cybersecurity (2017) by National Law Journal and as a Next Generation Lawyer in Cyber Law by The Legal 500 (2017-2019).
Before joining Steptoe, Cohn served in senior policy positions at DHS for almost a decade, most recently as the Assistant Secretary for Strategy, Planning, Analysis & Risk and second-in-charge overall of the DHS Office of Policy. Among a variety of responsibilities, Cohn established the cyber policy office within the DHS Office of Policy, represented DHS on the Committee on Foreign Investments in the United States (CFIUS) and related national security review processes for foreign investments, and architected and helped implement DHS Secretary Jeh Johnson's Unity of Effort Initiative, a major corporate-level DHS management reform effort. Drawing on this experience, Cohn brings a unique perspective focusing on the intersection of cryptocurrency and blockchain technology with cybersecurity and cybercrime and also advises clients on national security and emerging technology issues.
Contact Information
1330 Connecticut Avenue Northwest, Washington, DC, USA