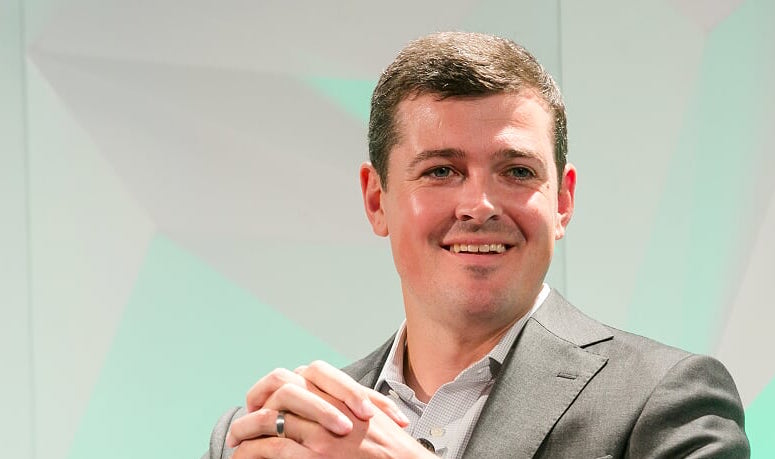 Marc Boiron, JD
Marc Boiron is a partner in the Corporate, Technology, FinTech and Blockchain practice groups. He represents leaders in blockchain and other distributed ledger technologies and digital currencies that operate businesses abroad in a number of industries.
In early 2017, Boiron founded and led the Blockchain, Smart Contracts, and Cryptocurrencies practice group of Rutan & Tucker, LLP. Combining his strong corporate and securities law background and his near-obsession with blockchain technology, he built a practice advising companies on a breadth of issues, including ICOs, STOs, smart contracts, cryptocurrency funds, cryptocurrency exchanges, and other cryptocurrency laws.
Boiron is often invited as a speaker on issues relating to blockchain technology, especially to educate on constant developments in blockchain and ICO regulations.
Contact Information
530 Lytton Avenue, Palo Alto, CA, USA